Teaching is a challenging, time-consuming, and often not an appreciated enough profession.
Showing your appreciation to teachers throughout the school year is a chance to say "thank you" to those who play an enormous role in our lives. After all, who doesn't have a fond memory of a teacher who inspired them to learn more, be better, and pursue their passions?
Whether it's to welcome them during Back-To-School week, appreciate them during Teacher Appreciation Week, or thank them with an End-of-Year teacher gift, there are countless ways to show extra support.
Collaborate with other parents or classmates to get your teachers to the gifts they really want and need in an impactful way.
Braid Money Pools make collecting money simple and easy.
See the types of teacher gifts that people have pooled money for below and get inspiration for your group's gift!
6 meaningful teacher gifts to get as a group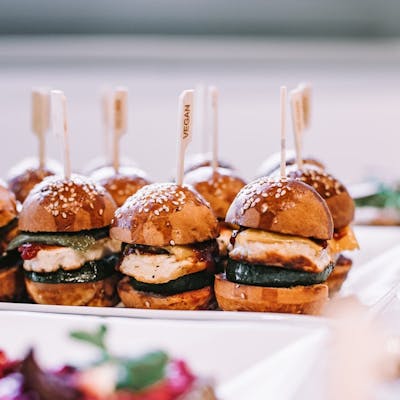 1. Cater a Teachers Lunch
Collect contributions to sponsor a lunch for all of the teachers in your school. Get a caterer and invite all of the teachers to the meal. If the kids have written them notes and letters, now would be a great time to give them to the teachers.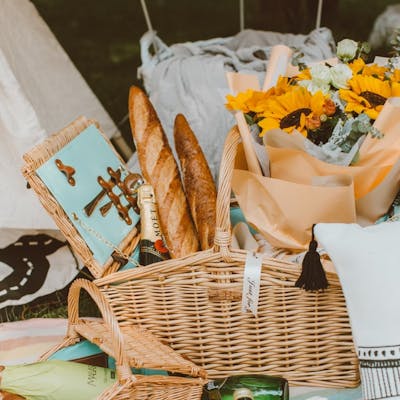 2. Teacher Survival Kits & Themed Baskets
Themed Baskets are a fun way to give gifts with a twist. Maybe some teachers get a basket filled with their favorite coffee, wine & chocolate, flowers, and thank you notes.
Survival Kits are an excellent back-to-school teacher gift idea. You can fill a basket with disinfectant wipes, hand sanitizer, herbal teas, granola bars, pens, hand lotion, mints, Target gift cards—anything you can think of that a teacher might find helpful.
Pool your money together with other parents or classmates to buy all of the items.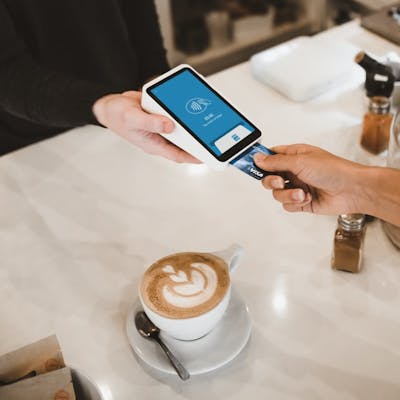 3. Gift cards
Gift cards and certificates are a great way to let teachers splurge on themselves.
Consider getting gift cards to a spa, restaurants, coffee shops, clothing stores, or subscription services are a great way to let teachers choose their gifts. 
With Braid Pools you can either pool money together to buy a gift card or let your teacher use the money from the pool with the Braid debit card!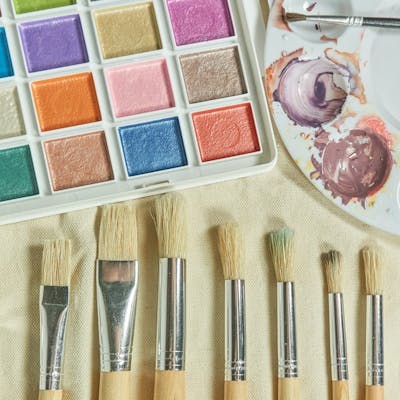 4. Donate to the classroom
Giving class funds is always a great way to support teachers. It helps them pay for classroom items that teachers often need to buy out of pocket so giving them money is a great way to support teachers.
Check to see if your teacher has a classroom fund set up with Braid. This way they can easily spend from the pool as often as they need and donors can contribute funds year round.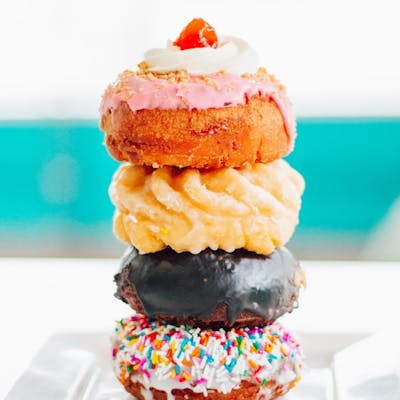 5. Baked goods
Gifting many teachers? Send them a sweet surprise! Gifts of cookies, cupcakes, chocolates, etc. for the teacher's lounge.
Even better if you can get them from your local bakery.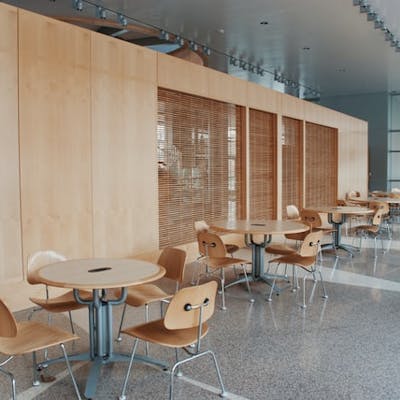 6. Teachers' Room Fund
Get together a group of parents to contribute to a teachers' lounge money pool so that your school's teachers can treat themselves year round or upgrade their faculty room. 
Still not sure what to get your child's teacher? Ask them! 
Who would know better about classroom needs than the teacher themselves. Does your teacher need more books? Do your school's teachers have other projects or needs in mind? Asking them will help them get exactly what they need.
Teacher Gifting Times to Keep in Mind
Giving gifts to teachers is always meaningful. Here is a reminder of popular times to give gifts to your teacher and ensure that your gift is appropriate for the season.
Back To School
This is a great time to give teachers survival kits or donate to the classroom. 
Have parents contribute to a money pool so that the teacher can buy the supplies needed for their classroom. The money will stay in the pool until they're ready to be used so contributions can be added all year long. 
Teacher Appreciation Week
Teacher Appreciation is a dedicated time to give teachers the extra credit they deserve. The week is generally celebrated during the first full week of May but some schools celebrate for a couple weeks or the whole month.
The big day is Teacher Appreciation Day on May 5th, but the whole month allows us to take time and savor our appreciation for them. 
End of Year Gifts 
Rocket City Mom consulted with teachers to learn what they do and do not want for End of Year Gifts.
Here are few of their tips:
Teacher End of Year Gift Don'ts
Inspirational trinkets about teaching
Office Supplies 

Teacher End of Year Gift Dos
Gift Cards
Pedicure & Flip Flops
Overall, meaningful gifts can be bought at any price. When you pool money with a group of people for a teacher gift, you can enhance it and buy something that your teacher will be grateful for.
Read More: Pool Money for Teacher Appreciation