Whether this is the first or hundredth bridal shower you've been invited to, there's always some thought that goes into choosing the best gift for the bride-to-be. 
Traditional bridal showers help the couple settle into their marital home and start their new life together. Typical gifts include appliances, serving pieces, cutlery, and china settings galore. 
But the etiquette for showers has changed over time, and many brides forgo these antiquated practices for more modern approaches. Today's celebrations focus more on the bride-to-be, getting her pumped for her upcoming nuptials, and showering her with more personal gifts and good wishes. 
​​So, save it for the wedding gift if you were just about to buy that stainless-steel toaster she registered for. Instead, search for a more personal gift that will make her smile with surprise and delight. That made-to-order necklace with her initials to wear at her rehearsal dinner? It's perfect for a bridal shower gift. 
You don't have to go it alone, either. Since weddings can typically be significant financial commitments, there's no shame in splitting the cost to get the bride a fantastic gift. 
Besides, divvying up the price with multiple people can help you buy the bride something she really wants—some swoon-worthy big-ticket items include spa days, luxe cookware and bedsheets, custom jewelry and luggage, and more. These gifts are heftier in price but more luxurious and beneficial to the bride's life—so paying as a group makes all the sense in the world. 
It's easier than ever to pool money with Braid to buy a group gift for the bridal shower. You can all pool money for a fantastic group gift without having the stress of handling reimbursements later. 
Click here to learn how to get your Braid Pool Started.
We curated our favorite bridal shower gift ideas that brides really want (not what they feel obligated to or think they should ask for.) Plus, your gift will be that much more impressive because you splurged on a big ticket, special item for the bride—without having to foot the whole bill. 
From sentimental keepsakes to super-useful home accessories, we've got some fabulous finds for all personalities.
10 Unique ideas for bridal shower gifts the bride will love
1. Spa days and massages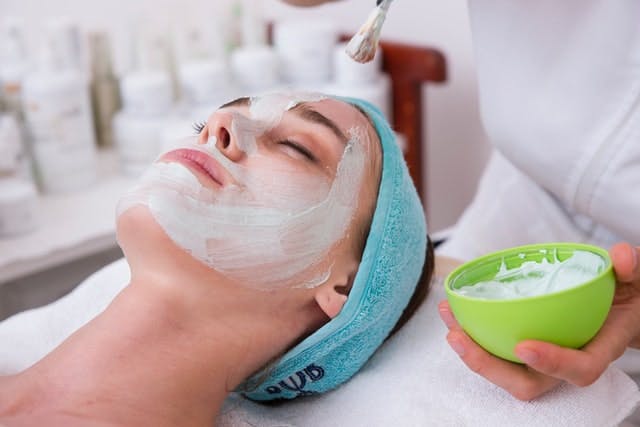 While planning a wedding is an exciting endeavor, it can take a toll on a bride. That's why a gift certificate for an extra-long, deep tissue massage or an entire spa day complete with a facial, sauna, mani/pedi, and more is one of our top picks. A day of pampering is sure to ease her stress and make her feel relaxed before her big day.
Pro-tip: check with your local spa about packages made especially for brides!
2. Chic luggage set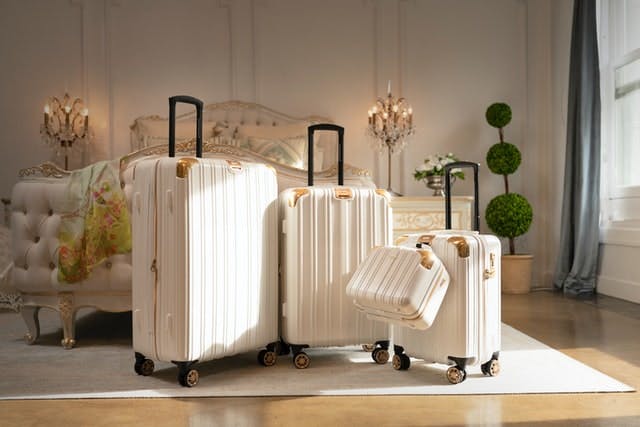 Opt for chic luggage for a gift that the bride-to-be can use as soon as she embarks on her honeymoon. A high-quality set like this one from Mark and Graham is built to last for years of adventures ahead, and you can even personalize it with her initials. 
3. Custom jewelry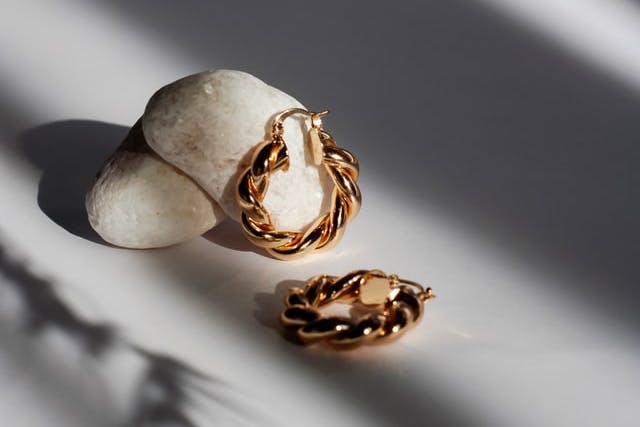 Diamonds are a girl's best friend—and even more so when they're on a beautiful piece of jewelry made just for her. This necklace comes customizable to include the bride's initials and is made from 14k yellow gold. It's got the high/low look down pat—this piece is luxe enough to wear at her upcoming bridal events but minimalistic enough for everyday wear. 
4. Top-of-the-line cookware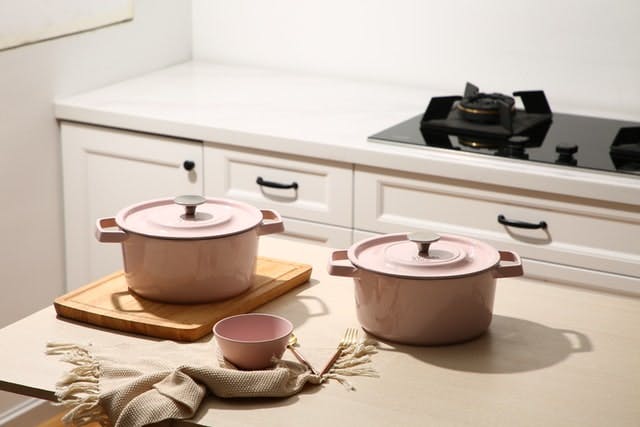 These cookware sets are not only super functional for the home cook/bride in your life—they're beautiful and sure to last for years. This set of ceramic-coated cookware from Caraway comes in many colors and is certified nontoxic. Or, opt for a more classic look with this Mauviel copper cookware set crafted in Normandy, France, complete with all the essentials.
5. Luxe bedding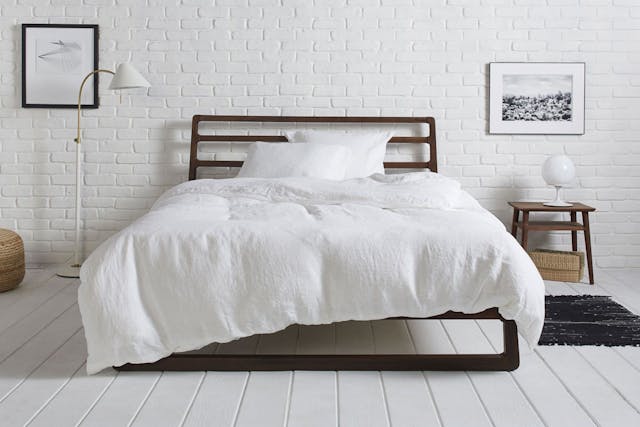 Upgrade your bride's bed with luxe bedding, including a fitted sheet, pillowcases, and a pillowy-soft duvet. This linen set will level up her sleep situation, making sure she gets quality rest long after the wedding. And even though luxury bedding usually falls in the $500 range, it's easy to gift when you're splitting the cost with a group with Braid Money Pools.
Start your money pool now to make this expensive gift affordable for everyone to contribute to.
6. Mood-boosting houseplants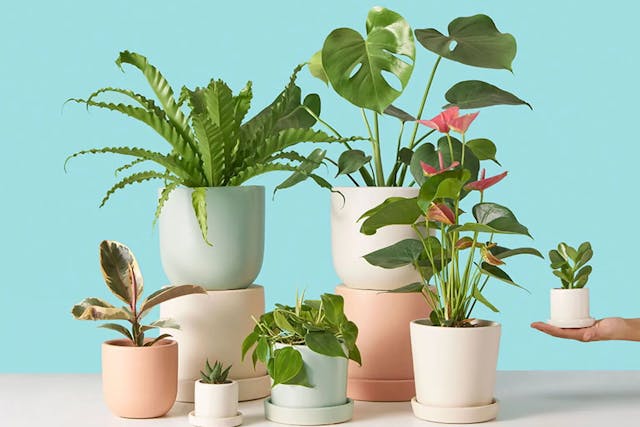 Give the bride the gift of a good mood with plants. Did you know that flowers and houseplants can increase positive energy levels and help people feel more secure and relaxed? Companies like The Sill curate low-maintenance flora perfect for beginner plant parents, and you can mix and match them to create the perfect collection. 
7.  Espresso machine or coffee maker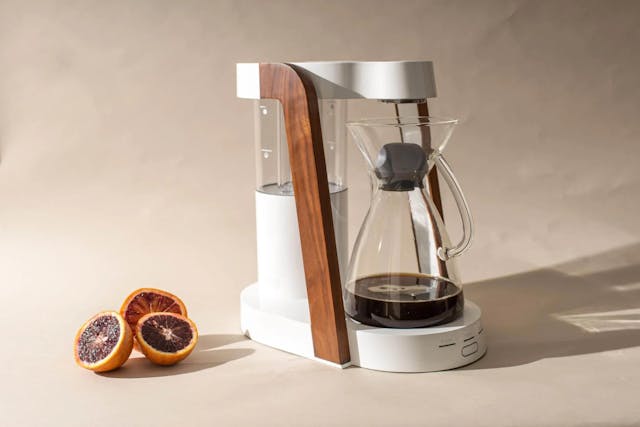 Give the gift of joyful mornings with a high-end espresso machine or coffee maker. This espresso machine by Smeg will whip up hot cappuccinos and lattes and looks chic while doing it. For drip coffee lovers, this coffee maker by Ratio features a handblown glass carafe and offers precision brewing with elevated style. 
8. Personalized art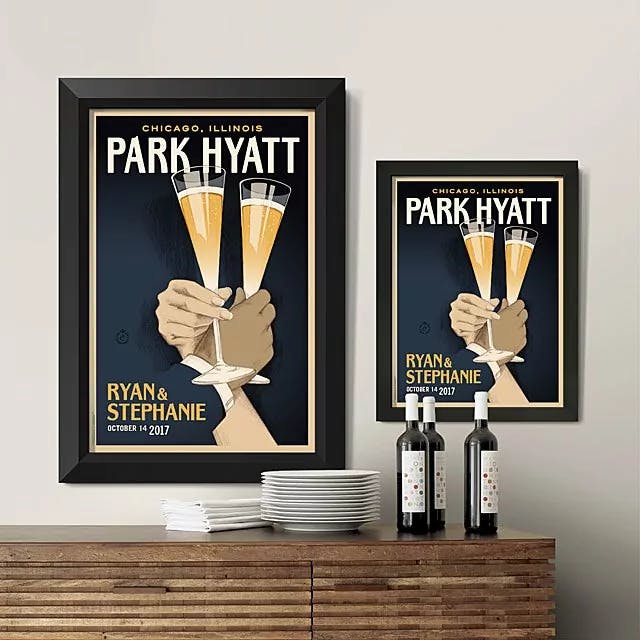 This vintage-style print has an art deco vibe that harkens to classic wedding announcements from the 1900s. The custom artwork created by Chicago-based artist Alexander Doll has the look of a vintage poster, but it's customized with the couple's wedding details for a modern touch. 
9. A go-to handbag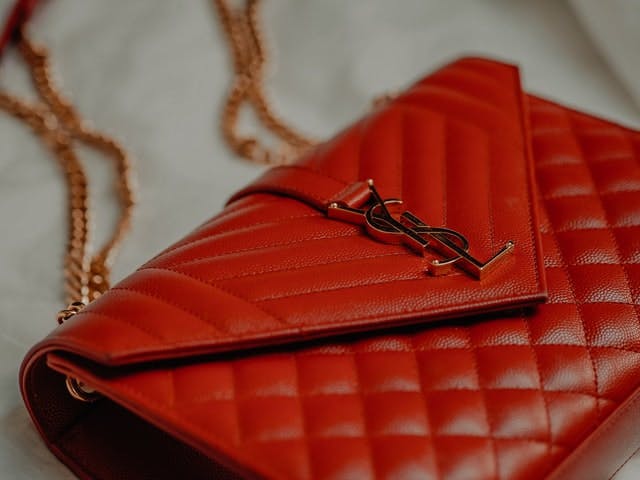 Gift the ultimate timeless, transitional evening bag the bride can use before, during, and long after the wedding parties. This classic textured patent leather clutch by Saint Laurent and this Isabel Marant bag are elegant contenders. 
10. Hair and beauty essentials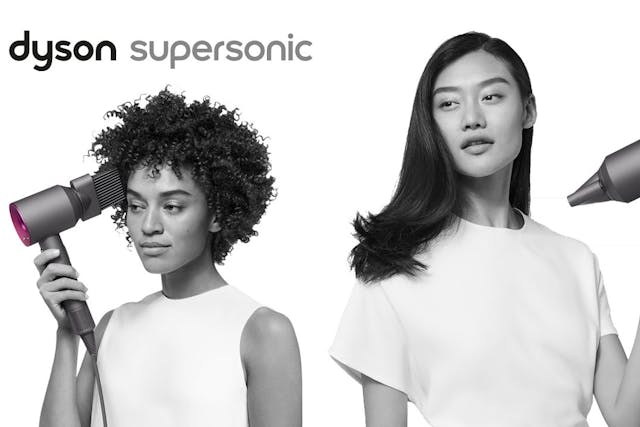 Gift the bride high-end styling tools for hair as lustrous and shiny as her wedding day. The Dyson Supersonic is like the Rolls Royce of hair tools—with intelligent heat control and attachments, your bride can dry, style, and tame her hair with ease daily. Or, for skincare fanatics, check out the NuFace Trinity Facial Toning Device, the holy grail of facial tightening and microcurrent technology. 
FAQs regarding bridal showers
Navigating wedding season can be tricky, so we covered some top FAQs to set the record straight: 
What are unique bridal shower gift ideas?
Any gift that is customized or comes with a personal touch will stand out from the rest. Any busy bride will appreciate experiential gifts like massages, spa days, or even a self-care gift basket. See our 10 unique Bridal Shower Gifts recommendations above.
Should I bring a bridal shower hostess gift?
The bridal shower's hostess deserves some special recognition for opening up her home and helping plan the event. After all her hard work, it makes sense that you should thank her! It's polite to bring a small hostess gift as a token of appreciation for the individual hosting or organizing the shower. Gifts could include a bouquet, a pretty candle, or a bottle of wine. 
Do I have to bring the bridal shower gift to the bridal shower?
If it's a large gift, sending it ahead of time is acceptable, as you would with a wedding present. However, since the bridal shower is a more intimate event where presents are usually opened, it's nice to come with a gift in hand. 
How much money should I spend on a bridal shower gift?
Since the bridal shower is more causal than the wedding, the price range is more flexible. Expect to spend between $30-$100 on a gift (on the lower end if you're not particularly close to the bride and higher if you are incredibly close.) 
If you'd like to purchase a more expensive gift for your bride, consider going in on it with a group. You can split costs to alleviate budget woes while getting your bride something unforgettable. Use Braid Money Pools to collect contributions from your gift group to make buying the gift together seamless. 
What's the best way to split a bridal shower gift with a group? 
The money splitting process for group gifts is simple—you can use the Braid app to create a Braid Money Pool devoted to your bridal shower and can forgo the hassle of collecting money from every individual paying for the gift. 
Here's how it works: 
Create a Braid Money Pool. 
Share a dedicated pool link with your bridal shower gift group. 
Your group members can contribute to the gift pool straight from their smartphones. 
Pay for the gift—every Braid Pool comes with a free ready-to-use debit card for your purchases (there are no fees for contributions made with debit cards!)
Splitting a bridal shower gift doesn't have to be hard work. Try Braid Money Pools to efficiently and transparently gather money to pay for the best gift ever.